Wystle is a NEW App for communicating quickly with local businesses.
Get a $5 Amazon Gift Card when you order from Istanbul Shish Kabob with the Wystle App
What is Wystle?
Use the Wystle app to message for takeout, set appointments, and ask questions with restaurants, spas, salons, pet care, auto shops, and more. Yes, there's a human on the other end. Why call when you can Wystle!
How do I order Istanbul Shish Kabob and receive a $5 Amazon Gift Card?
Step 1
Get the Wystle App on Android or iPhone.
iPhone > -or- Android >
Step 2
Login with an email address -or- Facebook, find Istanbul Shish Kabob and press Message Now.
Step 3
Just type your order and get a quick response. Wystle will send you a link to your $5 Amazon Gift Card. It's 'Amazon Simple'
Get Wystle, Message Istanbul Shish Kabob, Get $5 for Amazon.
Install the Wystle App on your phone today:
About
Istanbul Shish Kabob
4940 Centre Pointe Drive

Istanbul Shish Kabob serves authentic middle eastern cuisine. Pick up Hummus, Baba Ghanoug, Kofta, Kobobs, Sandwiches, and more. Pick up takeout for a delicious meal at home or in the office!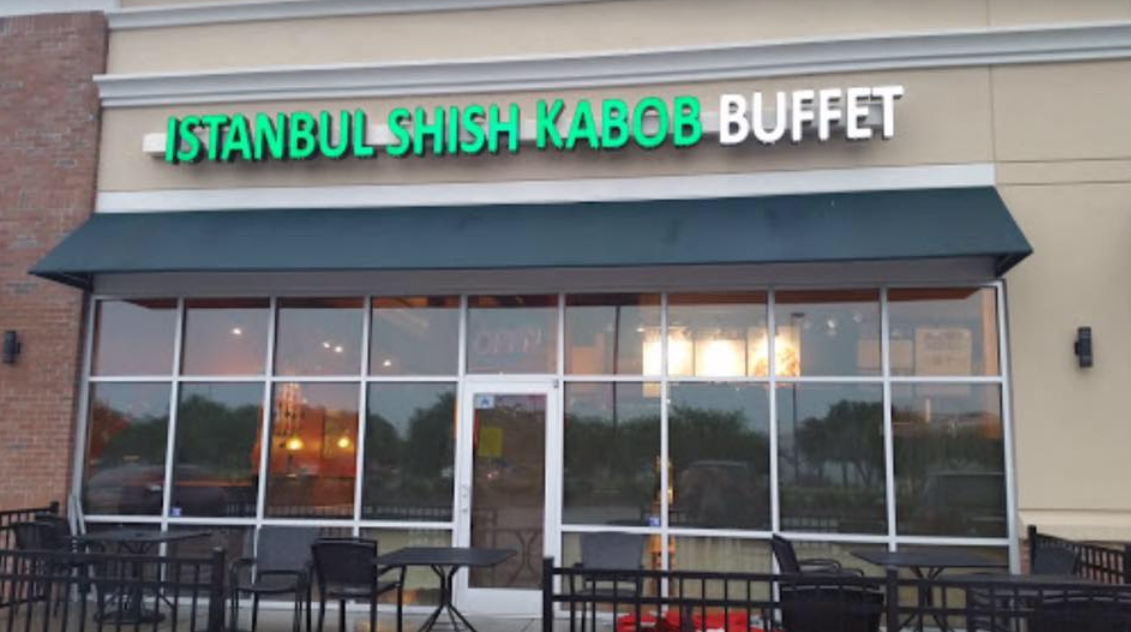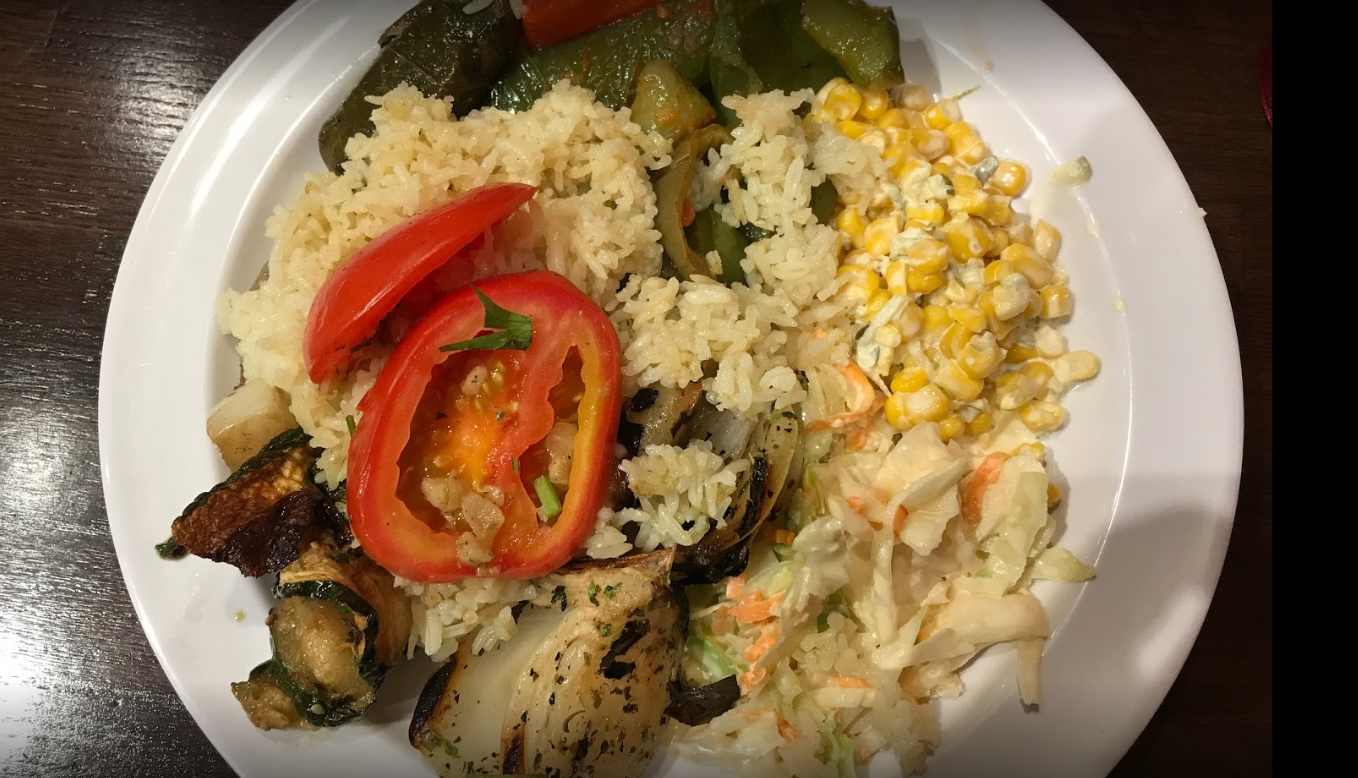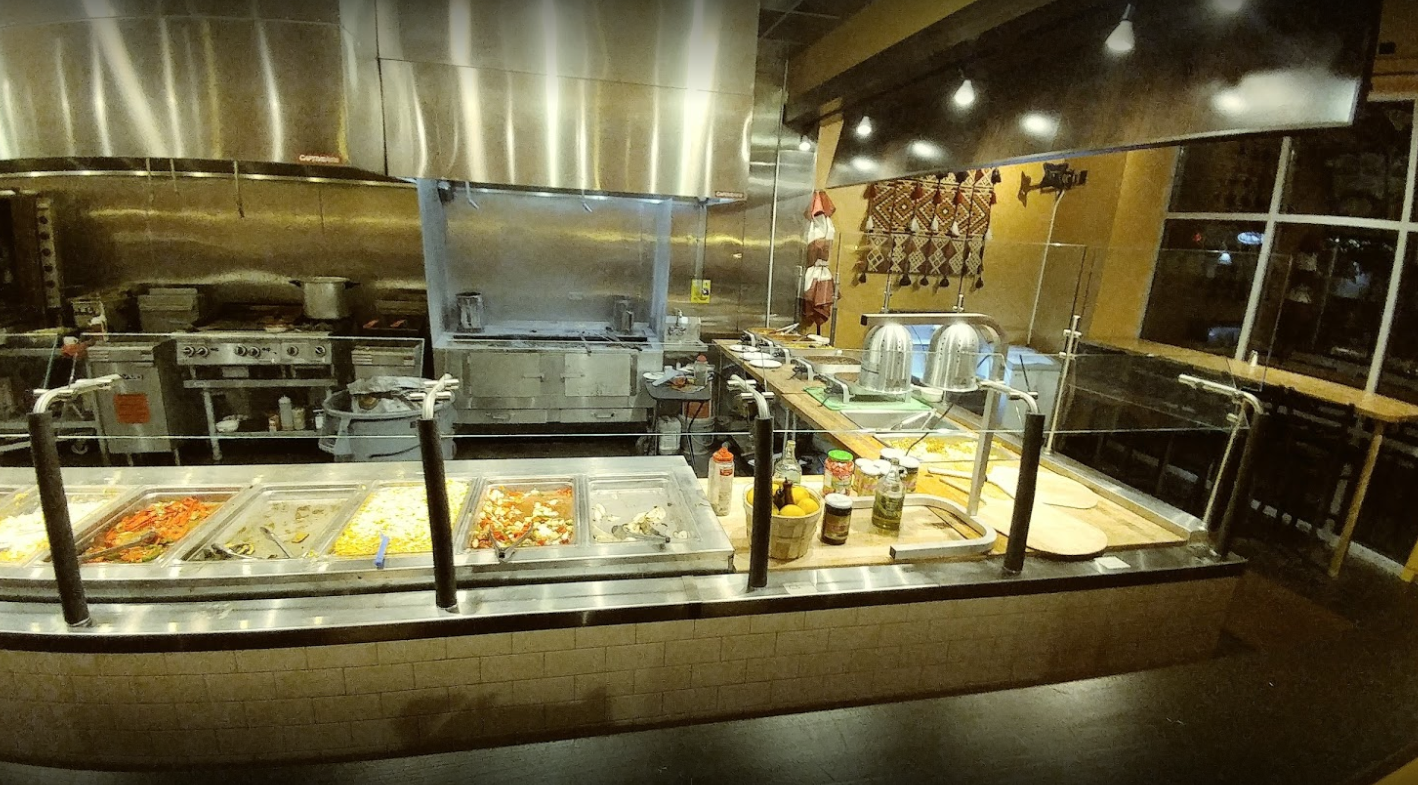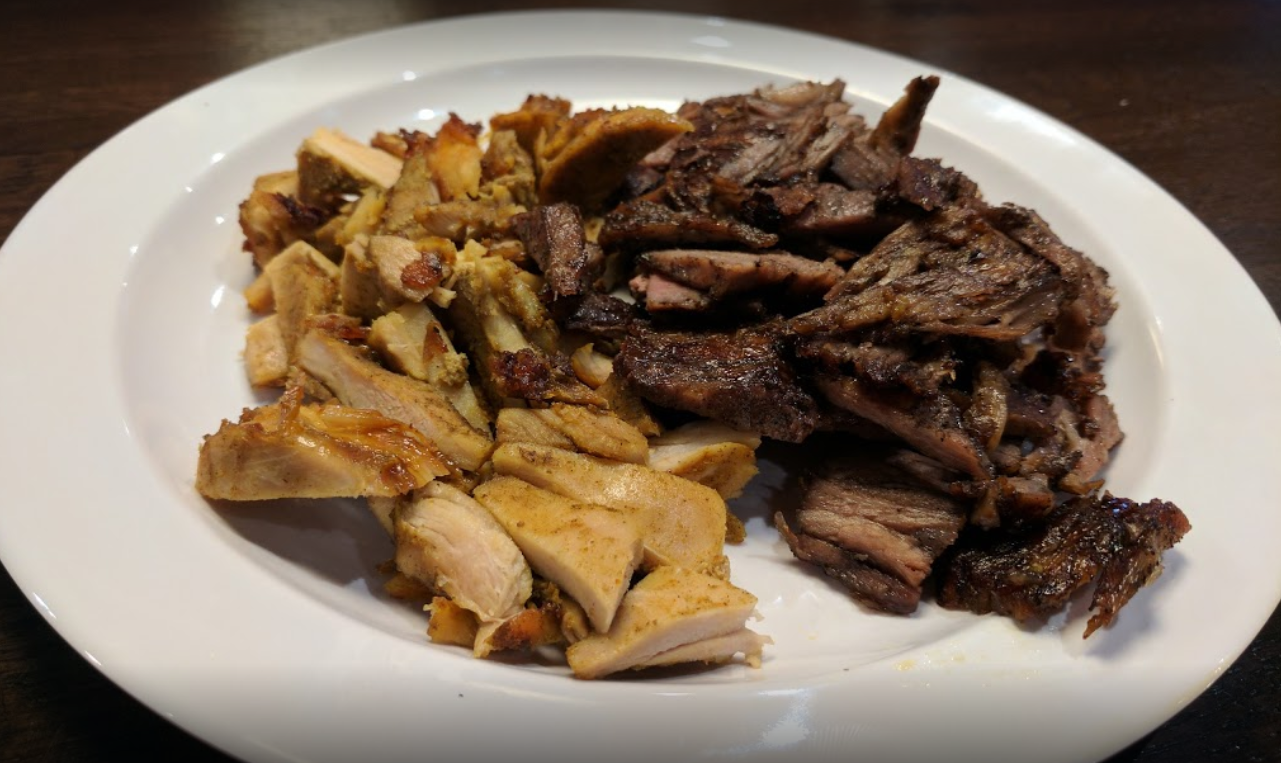 Offer Details
 
Restrictions
Offer is valid one time only per customer. Limited time. A complete order must be placed on the Wystle App then paid for and picked up from Istanbul Shish Kabob Deli in North Charleston, SC.
How do I get my $5 Amazon Gift Card?
Wystle will send you a link both via the Wystle app in your message with Istanbul Shish Kabob. Simply click the Amazon link to apply the gift card to your Amazon account. Then, when you next check out at Amazon, you'll be able to apply the $5 towards your purchase. Easy peasy.

Is this real?
Yes, Wystle is a startup in Charleston, SC and wants to entice users to try the Wystle App. We think once you try the app, you will keep coming back even without the $5 Gift Card as incentive. Get the $5 gift cards while they last!